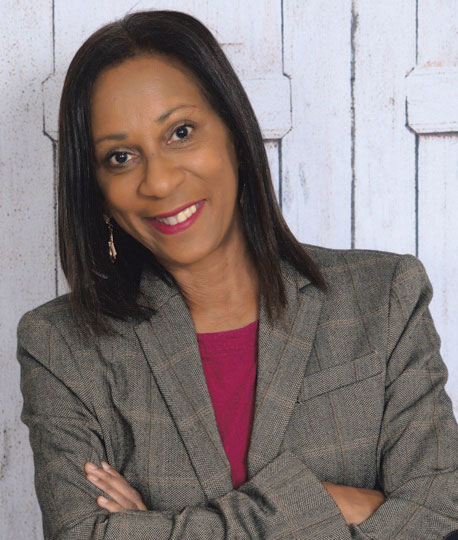 Dr. Donna Clovis is a graduate of Columbia University in New York City in journalism and the humanities. She has won a first-place feature-writing award for the National Association of Black Journalists. Dr. Clovis has also won two journalism fellowships: the McCloy Fellowship from the American Council on Germany and Harvard University and a Prudential Fellowship from Columbia University. She is also the Albert Einstein Education Award winner for achievements that produce a significant improved educational environment from the governor of New Jersey.
She writes this book from Einstein's classroom and attends classes at Princeton University in theoretical physics in order to write about time travel in the last book of the trilogy.
Dr. Clovis is interested in documentary work and storytelling that comes from this type of journalism. This is the basis of her story and the synchronicity that occurred as she gathered the information through interviews and researching articles. It is called being in the right place at the right time. Dr. Clovis lives in the Princeton Junction area and loves to travel to other countries to learn more about people and culture.